About the farm clinic
The Farm Clinic Inc. was established in 1939 in West Lafayette, Indiana, by the late C.M. Long. Long graduated from the University of Missouri and was among the pioneers in extension at the University of Missouri and Purdue. Mr. Long died in 1951. The Farm Clinic ownership continued under his associates, Marshall Allman and William Yaw. In 1962, Richard Shoemaker joined the staff, and in 1988, Roger Allman started an office in Lexington, Kentucky.
Kurt Wilhem came to The Farm Clinic in 1999 as an intern and was hired full-time in 2003. In 2006, Kurt moved to the St. Louis area and started a new office. In 2002 as the Lexington office grew the need for a new agronomist was apparent, Elise Wyer joined Roger Allman in Lexington to better serve equine clients.
The Summer of 2010 brought exciting changes to The Farm Clinic when a building in Frankfort, IN was purchased to help expand the lab.  Deborah Hendrickson, Certified Crop Adviser joined the Agronomy Team in 2013.
We are proud to be one of the few organizations that secure our own soil samples, have our own laboratory, and make our own recommendations on fertility requirements for the farm. We sell no fertilizer, but serve only as a consultation service.
Over 90% of our clients elect to retest after the program expires. This helps us develop a fertility history that is extremely valuable to a farming operation.
Our Staff
Frankfort, IN – Office and Soils Laboratory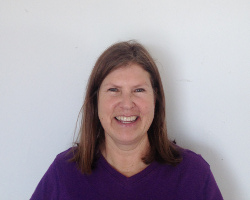 Deborah Hendrickson, CCA – Agronomist
Richard Shoemaker – Agronomist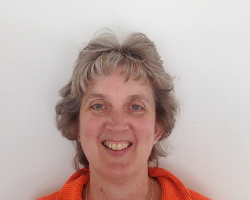 Julie Stinson – Office Manager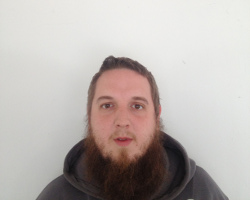 Jeremy Huffer – Map Layouts and Variable Rate Applications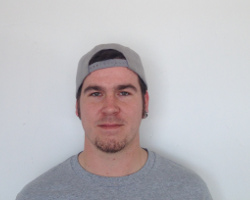 Micheal Adkins – Lab Manager

Jeff Toll – Soil Collection Coordinator

Nick Steiner – Soil Collector / Lab Technician
Lexington, KY – Office Equine Division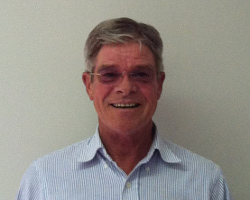 Roger Allman – Agronomist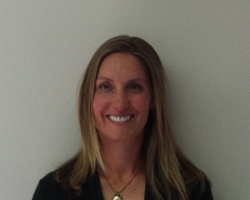 Elise Wyer – Agronomist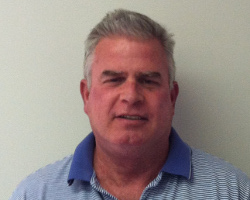 Greg Pelster – Map Layouts and Pasture Applications
St. Louis, MO – Office